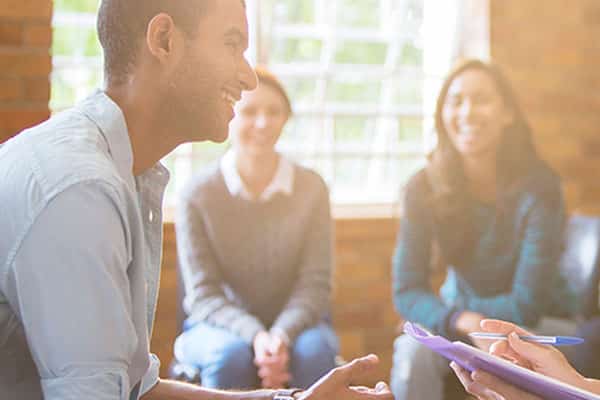 Prevention Education & Counseling Programs
Our prevention education program provides parents and adolescents an opportunity to come together to resolve what could be one of the greatest concerns facing the family: Adolescent Substance Use. This program is specially geared towards at-risk youths and their families. It is designed to provide an arena for shared learning and discussion around personal values and concerns relating to substance use and teens. We offer multifamily group, individual and family prevention services. Additionally Tempo Group utilizes evidence-based prevention and intervention programs where appropriate.
Adult Treatment and Recovery Program
Clinical services are provided for individuals suffering with the disease of addiction. Personally designed program plans are developed with great care to provide the necessary counseling and support systems to assist the chemically dependent individual achieve and maintain abstinence and recovery. Individual, group, and family therapy, as well as medication-assisted treatments. Particular care is also paid to the family members of the individual, through supportive groups and education regarding the disease of addiction.
Adolescent Treatment and Recovery Program
Sensitive to the special needs of adolescents, Tempo Group's Adolescent program is specifically designed for the teenager who is experiencing difficulty managing their life due to substance use. Tempo's commitment is to work with adolescents and their families by surrounding them with the supports necessary to negotiate troubled times. Participants are provided with educational services, the support of self-help programs as well as individual, group and family counseling. Medication-assisted treatment services are also available as part of an individualized recovery plan.
Significant Other Support
Tempo Group understands the significant toll the illness of addiction can take on family members and loved ones. Tempo Group has always viewed this disease as a disease of the family and as such, we offer individual and group treatment to significant others and other loved ones of people suffering from this disease. It does not matter if you are the parent, grandparent, spouse, sibling, or child of an individual suffering with the effects of addiction. We recognize the important need for supportive services.
A social and recreational program for youth-at-risk. The Youth Center housed in our Woodmere office has been deemed a "Center for Alternatives". School-aged children & adolescents participate in programs including community service projects. The Center plays an important role in developing positive peer relationships and building a youngster's sense of self-esteem & worth. A safe & supportive after school program is created by staff in order to enhance the safe socialization and educational process of students, as well as decrease the students' likelihood of involvement in at-risk behaviors, such as substance use, gang involvement, or violence. Activities implemented to facilitate this process includes physical exercise, homework assistance, therapeutic arts & crafts, and a drop in social and recreational program. When necessary, participation in a mentorship program and/or participation in evidence based intervention/prevention programs such as Teen Intervene or Too Good for Drugs & Violence, or ongoing preventive therapeutic counseling for the student & family.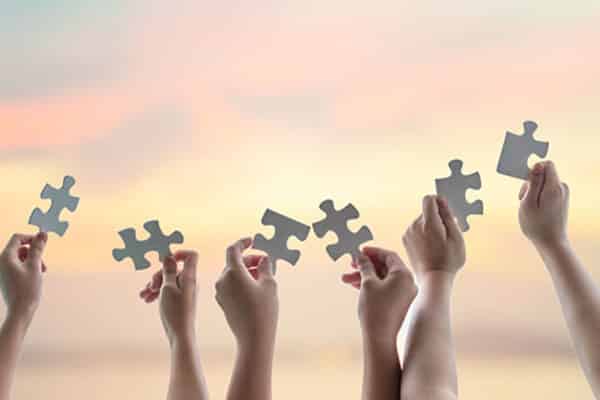 Tempo Group is a licensed provider of social worker continuing education and as a NYS Office of Alcoholism and Substance Abuse Services certified education and training provider. Trainings are offered for both professionals in the field of substance abuse and the community at large. They are are geared towards the education, prevention and treatment of substance abuse disorders. Trainings are held at our agency or arrangements can be made to provide trainings at other facilities. Additionally, Tempo Group's skilled and professional staff members are available to provide education regarding substance abuse prevention, intervention and treatment to your company's Human Resources and/or Employee Assistance Programs, as well as Long Island school districts. Upon request, we can design and provide an educational program to meet your company, agency, or school needs. Additionally, Tempo Group is a Department of Health NARCAN trainer and provider. NARCAN training can be provided to communities, schools, or companies.
Treatment
Services &
Specialities